Over 2 decades of experience in selling and servicing the electric carts.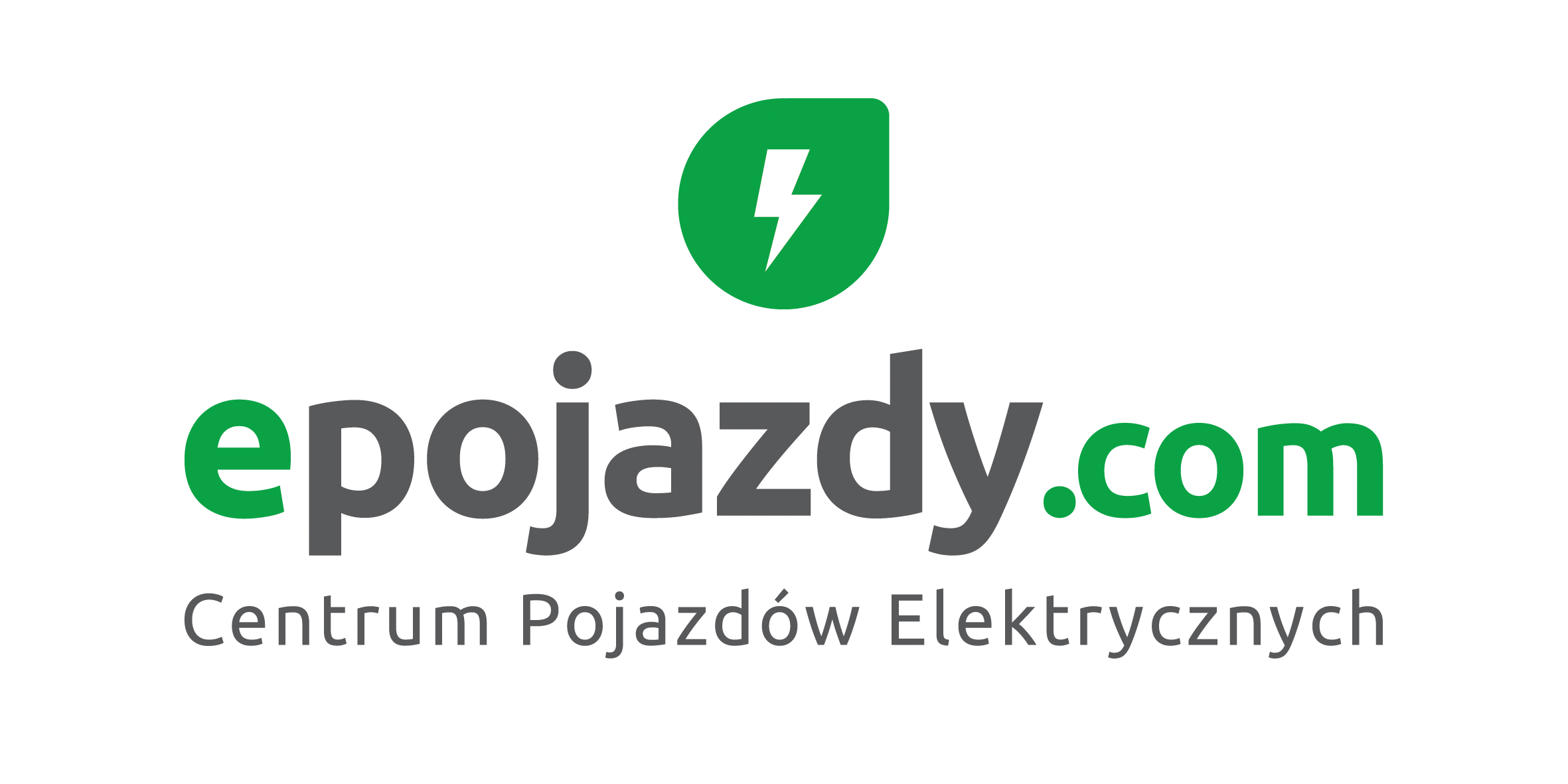 Karbon is the only certified seller in Poland of the Yamaha low-speed electric carts and the only approved dealer of the Suzhou Eagle Electric Vehicle Manufacturing Co. which produces carts using the American technologies of the drive systems.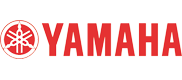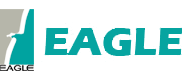 Karbon also sells traction batteries of the reputable American firm US Battery.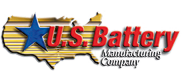 We have a number of dealers across the country, guarantee professional service and quick access to spare parts. Karbon 2 guarantees competitive prices and attractive sale conditions. The electric carts we sell are mainly used in tourism, recreation, sports, etc. Obviously, the most popular example of usage is golfing. We have 3 service providers in the country.
Apart from Polish partners we also sell to, among other countries, in the Netherlands, Italy, Croatia, Ukraine, Czech Republic, Slovakia and Rusia.